Elevate Your Business with Exceptional BPO Services in USA - Evolve Global Corp
Break through process barriers, increase efficiency and unlock growth potential with EvolveBPO.
Grow revenue, shorten sales cycles, and lower customer acquisition costs with Account-based Marketing.

At EvolveBPO, we deliver business process outsourcing (BPO) solutions that can help your business run smoother and more efficiently. Our solutions are designed to optimize operations and empower your people. So whether you're looking to improve customer experiences or streamline internal processes, we can help. Contact us today to learn more.
Proprietary ABM Platform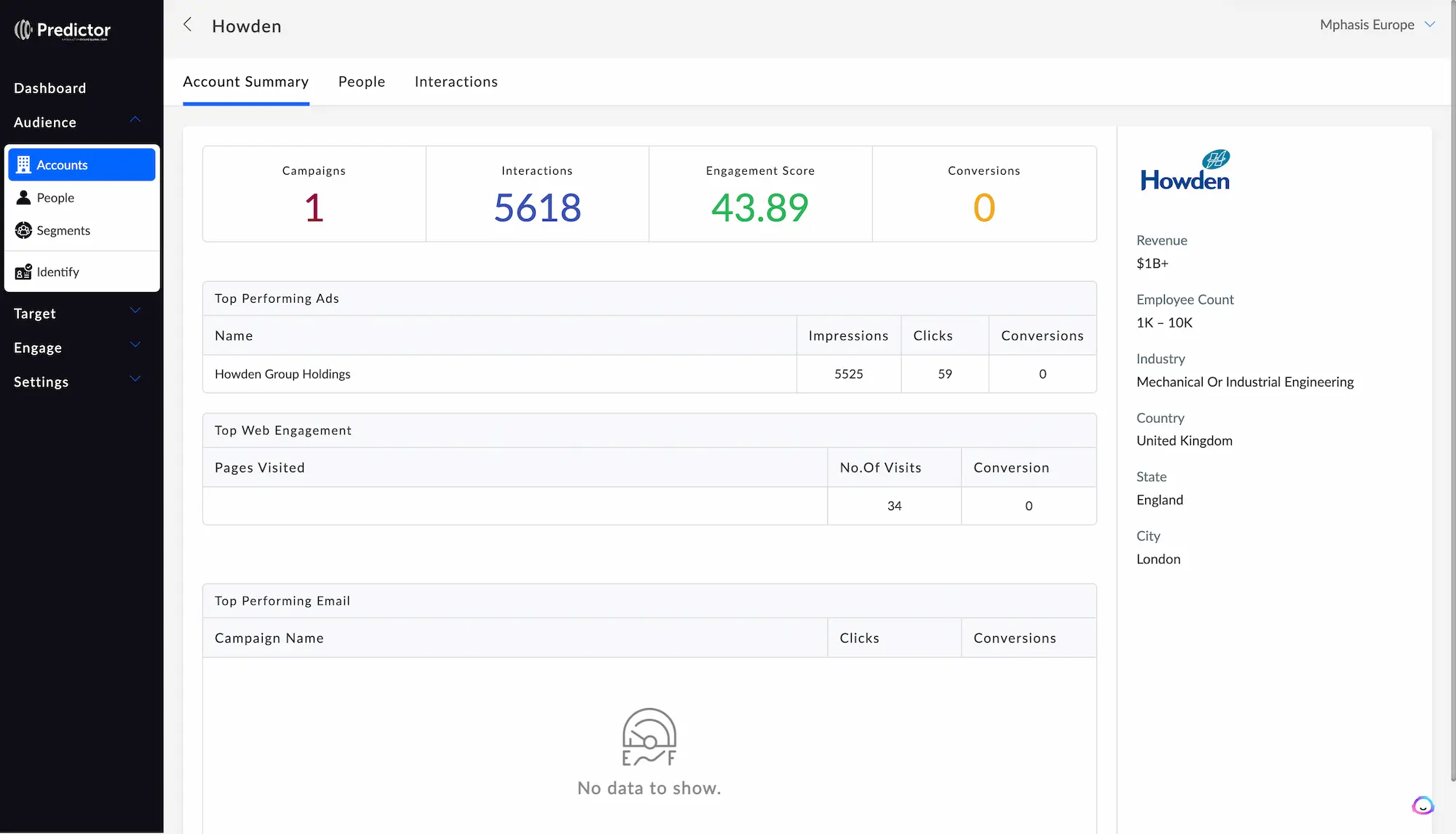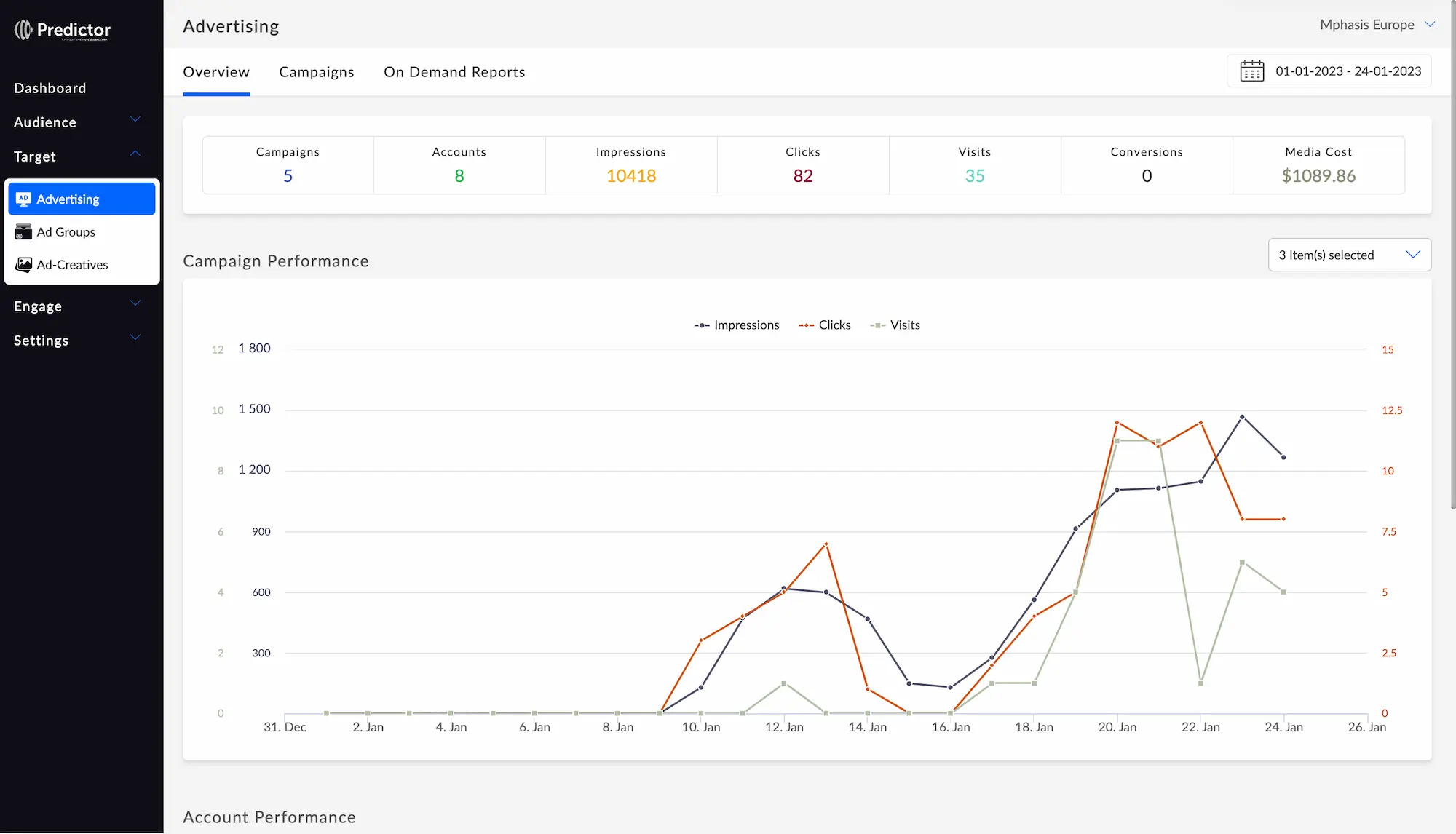 Research Intensive Intelligence Solutions
eBook
To develop an understanding of the folding carton market in Poland, and provide qualitative insights about the industry structure.
eBook
Evolve Global analyzed AXA's recent strategic business priorities and partnerships to better understand their immediate focus areas and future bets.
eBook
Focus on how to increase engagement for John by providing subject matter experts to write B2B Content.
Business Process Outsourcing Solutions
Back-office processing
solutions including
Document processing

Rule-based adjudication

Data entry

Data cleansing / validation / verification
Multichannel fulfilment
solutions including
Contact center

Chat

Co-browsing

E-mail support
CX Transform
The Contact Center industry is ever-changing and evolving. It can be challenging to keep up with the latest technologies and trends. We understand this and have designed our CX Transformation solution to be flexible and agile so that it can scale at the pace of your business. Our talented team of employees and experienced account managers will work with you to ensure that you get the most out of our solution, regardless of your needs or requirements.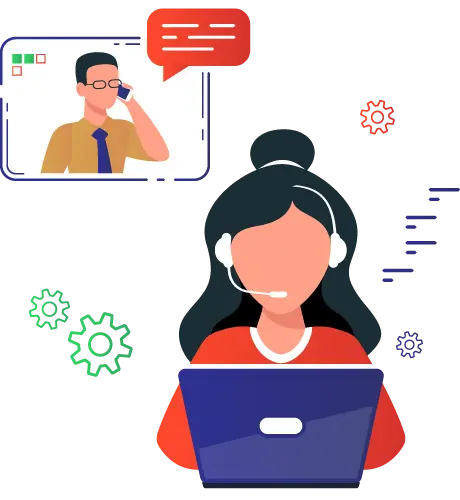 Enabling Customer Interaction
Every chance to add value and foster brand loyalty exists during a customer's journey. Creating exceptional customer experiences is the top priority for businesses to succeed. We use our human-centric capabilities and best-in-class, flexible technology to make this happen. We cover sales, customer care and support, first-party data collection, and brand loyalty management- which boosts revenue growth and customer lifetime value.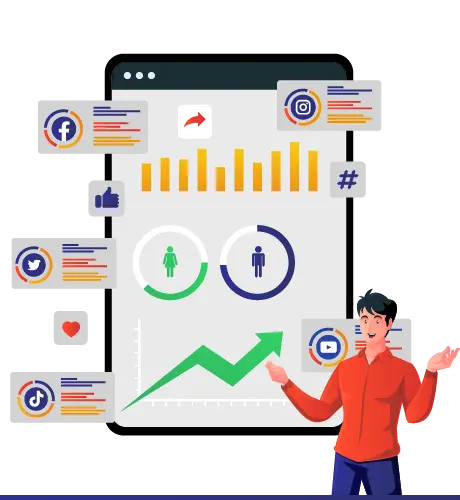 Social Media
To build and protect your brand's reputation, you must have a social media presence. For B2Bs, it's even more essential. We can help you with all aspects of your social media management, from content creation to monitoring and responding to customer sentiment. We will work with you to create a social media strategy tailored to your specific business goals.
Data Analytics
Data is becoming increasingly more critical in the customer experience industry. You need to collect and analyze customer interaction data to make informed decisions about your customer interactions. Our CX Analytics solution provides the tools and resources you need. We will work with you to identify the data points most important to your business using AI & ML chatbots, surveys, and other data collection methods. We will then help you analyze this data and provide insights you can use to improve your customer experience.
Work-From-Home Solutions
Work-From-Home has turned out to be the norm since the pandemic. We know that you must make the transition without compromising both employee experience and customer experience. To help you make the shift smoothly, we will provide you with the resources and support you need to set up a remote customer contact center that is efficient and effective.
Omnichannel Customer Service
The customer journey is no longer linear. Customers now interact with businesses through a variety of channels, both online and offline. Businesses must be able to provide an omnichannel customer experience to meet the needs of their customers. Our Omnichannel Customer Service solution employs voice, chatbots, social media, email, virtual assistance, and more to provide a seamless customer experience across all channels.