Empowering Businesses: Top BPO Company in USA - Evolve Global Corp
Evolve Global Corp is a new age provider of technology & innovation driven Demand Generation & Business Process Outsourcing solutions. Evolve Global Corp is based out of New York, USA and has sales offices across the globe including London & India.
The operations and delivery locations are strategically located out of multiple global locations including – Dominican Republic, Philippines & India.
With Evolvers across the globe, the value proposition is a passion for process excellence, technology partnerships and a team of passionate Evolvers that are experts in their line of work.
Evolve Global Corp is a GDPR & Cyber essentials certified organisation, our focus on process framework is also highlighted in our ISO9001 & ISO27001 certifications. We have implemented stringent data security controls across our global locations. The controls include sanitised desktops, access control to facility, CCTV cameras on all operational floors, restricted access to server room, DLP monitoring solution, firewalls at localised facilities.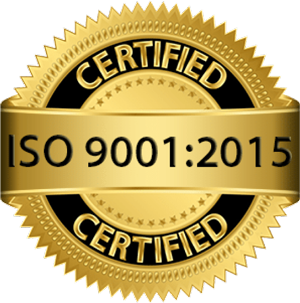 Subsidiary Companies
Multiple global locations are used for operations and delivery
EvolveBPM
Provides demand generation solutions that deliver a defined ROI & revenue impact for their global clients.
Over 150+ mill data contacts globally integrated to provide technographics, firmographics & Intent signals

Ability to provide multi-channel cross funnel fulfilment solutions including Email / Telemarketing / Linkedin, Programmatic Display & paid social spend

Over 15 proprietary publishing assets, with 4 million subscribed contacts globally

Proprietary content hub – Innovator, for syndicating multiple pieces of content & provide detailed prospect engagement statistics

Multi-lingual call centres that provide services in English, Spanish, German, Mandarin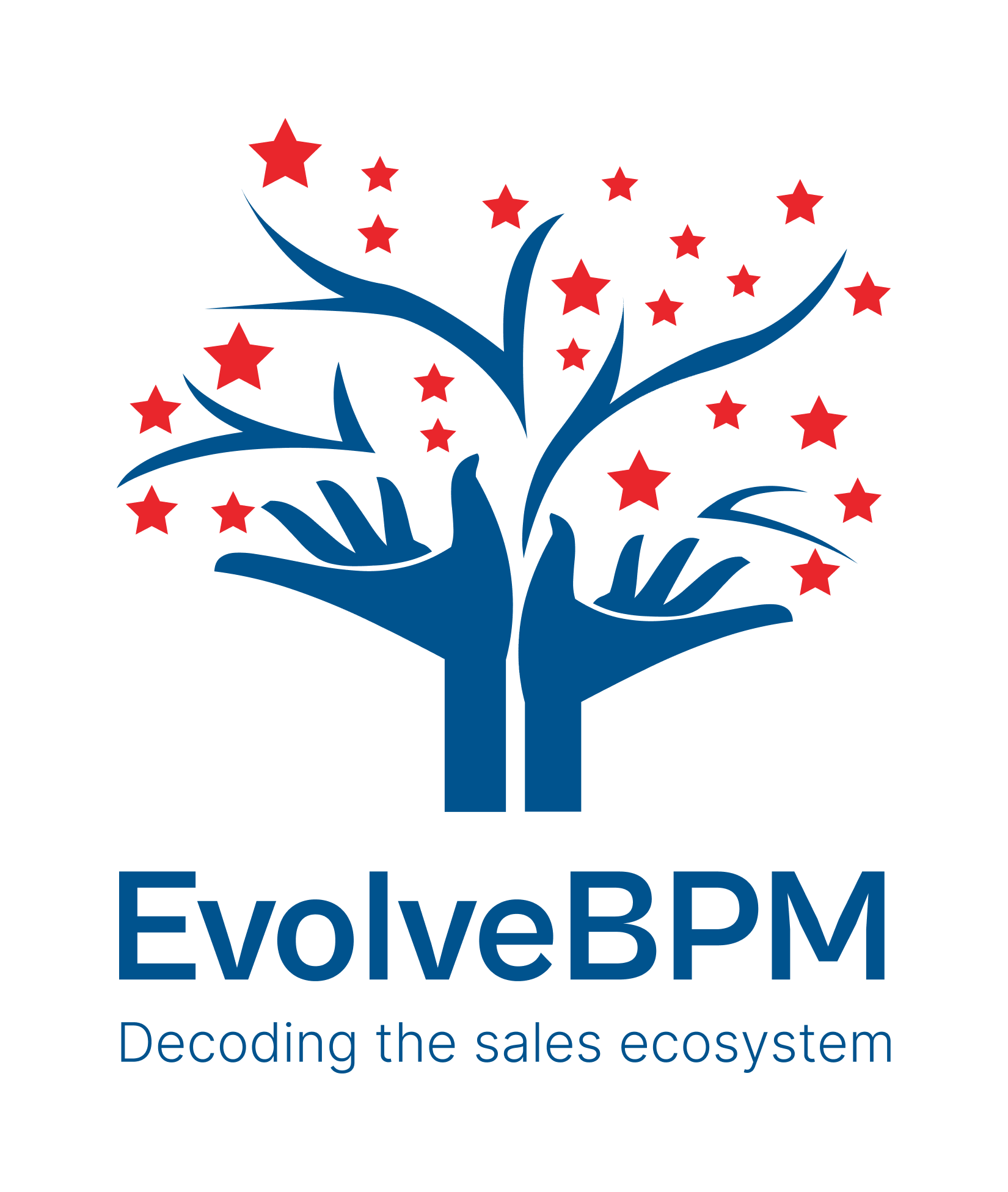 EvolveBPO
Provides business process outsourcing solutions including back-office services & multi-channel customer experience solutions.
Document processing

Rule-based adjudication

Data entry

Data cleansing / validation / verification
Proprietary ABM platform

Research intensive team for activities including:

Market research
Business research
Persona research
Contact center

Chat

Co-browsing

E-mail support
Evolve Cloud Labs
Empowering Your Ambitious Ideas And Helping You Achieve Your Business Goals With AWS
Evolve Cloud Labs is a cloud-based services provider that helps organizations unleash the best in people and technology using AWS.

Evolve Cloud Labs is dedicated to reducing time-to-value and has a proven track record of working with clients to overcome even the most intricate obstacles.

As a cloud-native organization with a history of developing developer tools, Evolve Cloud Labs has always been at the forefront of cloud technology.

Evolve Cloud Labs is committed to the open-source community, this dedication extends to our philosophy, mindset, and investments in our people and practices.

Evolve Cloud Labs core services include Cloud DevOps, Cloud Migration & Modernization, Cloud Data Management, and Cloud Native Applications.
Our Quality Policy
"At Evolve Global Corp., we aim to meet the needs and expectations of our customers while being compliant with customer, regulatory, and internal quality requirements.

We are committed to meet the highest quality standards for our internal practices and customers. These standards are woven into our organizational KPIs that we continuously review to improve our Quality Management System, which helps us to achieve our goals and objectives, enhance our performance, and exceed industry standards."
Chief Board CEO & Founder
Our Vision
To leverage People, Process, Technology to drive Impactful Cost-Optimization Solutions for Global markets.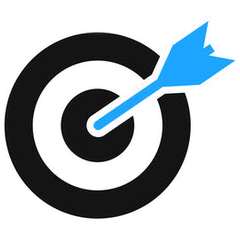 Our Mission
To deliver Return on Investment (ROI) for every dollar spent by our Global Partners.
Building a sustainable environment for a better and healthier society
Evolve Global has been an early adopter of a strong CSR agenda. Along with sustained revenue performance and robust eco-sustainability management, we believe in the importance of social responsibility. We take the responsibility to create a positive impact in the communities in which we work and live. Our commitment and endeavour are to serve the society , the underprivileged and help resolve the conflict between humans and animals.
Evolve's POSH Committee
At Evolve, our commitment to fostering an inclusive and respectful environment is unwavering. We stand firmly against any and all forms of racism, gender bias, and sexual harassment. Through our robust zero-tolerance policy, we consistently strive to deter, address, and eradicate any instances of such behavior.
For further dialogue or concerns, please feel free to reach out directly to our dedicated POSH committee members: