Accelerate Your Success with Our B2B Demand Generation Strategy
Evolve Global Corp is a new age provider of technology & innovation driven Demand Generation & Business Process Outsourcing solutions. Evolve Global Corp is based out of New York, USA and has sales offices across the globe including London & India.
The operations and delivery locations are strategically located out of multiple global locations including – Dominican Republic, Philippines & India.
At the heart of the value proposition is a passion for process excellence, strategic technology partnerships and a team of passionate Evolvers that are experts in their line of work.
With over 300 passionate Evolvers across the globe, Evolve Global Corp operates via its three subsidiary companies:
EvolveBPM- Provides demand generation solutionsthat deliver a defined ROI & revenue impact solutions for their global clients.
EvolveBPO- Provides business process outsourcing solutions including back-office services & multi-channel customer experience solutions.
Evolve Cloud Labs- provides cloud-native services, assists enterprises in getting the most out of both their people and their technology.
Lead Generation Solutions
E-Mail / Telemarketing / Webinar
LinkedIn / Programmatic / Paid Social
English / Spanish / German Languages
EvolveBPM is a new generation provider of Revenue Impact solutions, enabling global sales teams to scale their revenues.
ABM & BPO Solutions
ABM Platform & Demand Generation
Business Process Outsourcing Solutions
Back Office and Contact Centre
We deliver business process outsourcing (BPO) solutions that can help your business run smoother and more efficiently.
Cloud DevOps
Cloud Migration & Modernization
Cloud Data Management
Cloud Native Applications
Evolve Cloud Labs is a cloud-native services company that helps organizations bring out the best in their people and technology through AWS.
Our Technology Partnerships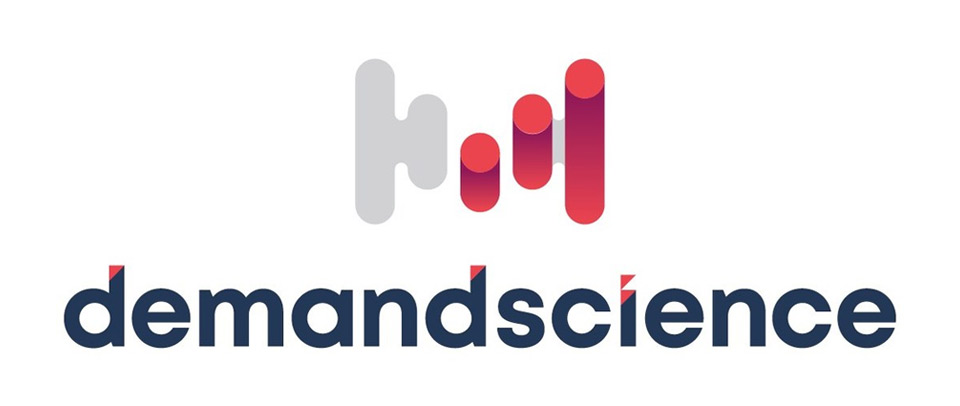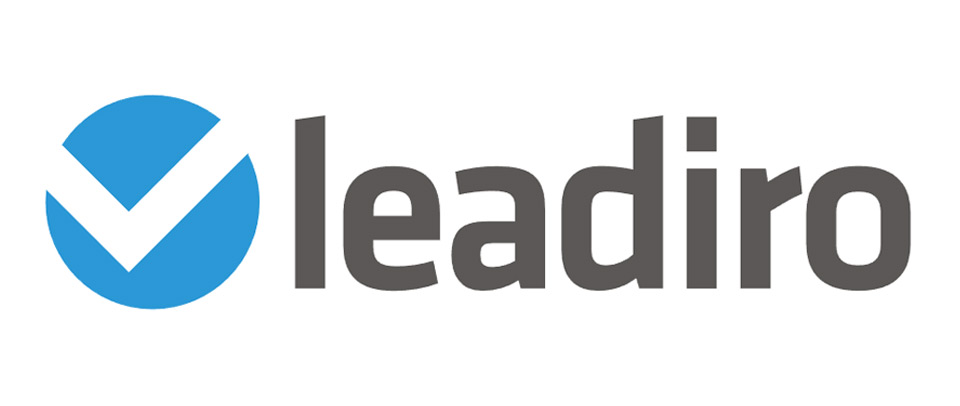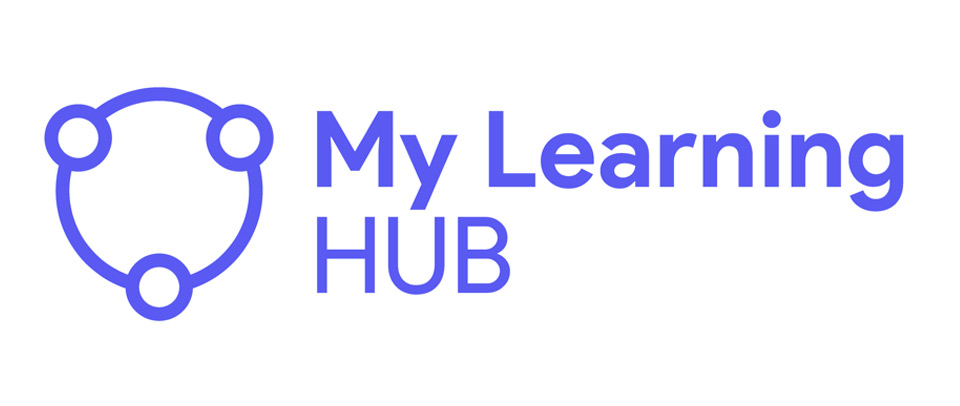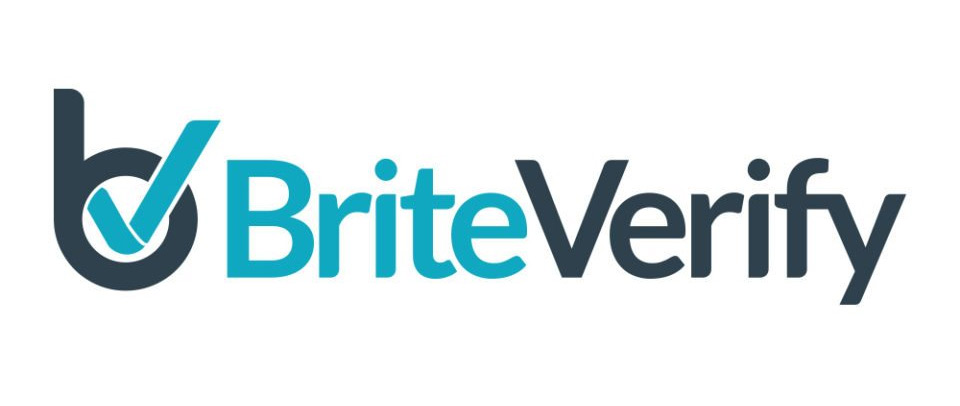 Our Core Values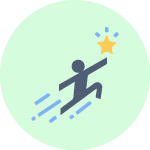 Passion
We have an unwavering commitment to consistently meet and exceed the expectations of our internal & external stakeholders.
Innovation
We foster a culture of creative thinking and constantly look at ways to be better for each other and our clients.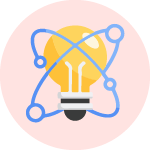 Equality & Inclusion
We promote an inclusive and impartial workplace where every opinion is listened to, and every employee belongs.
Trust & Respect
Each team member is treated with respect, and we trust in the abilities of everyone to contribute to our team's & our customer's success.
Accountability
We honor our commitments, we produce high caliber results, and we are accountable for all our actions.